trusted by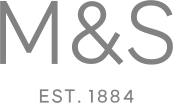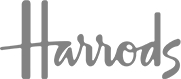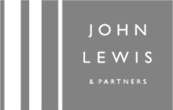 Forming partnerships with our customers is the foundation of everything we do. Founded over 24 years ago we have supported and consistantly delivered for our customers and because of this hard work we have become one of the UK's most respected and trusted names in our sector.
We pride ourselves on our 'right first time' approach. Our success has been built on our ability to acheive a high level of customer satisfaction through an excellent record of delivering projects in a cost effective, safe, professional and timely manner.
a different, fresh approach
We put you first and that means considering your needs and goals at every stage of our process. From start to finish and beyond, we will guide you and your project to success.
listen & understand
Collaboration is at the start of every process and we place you at the heart of this. Whether you have yet to establish your brand requirements or already have a design intent, our expert team are on hand to create unique solutions and help develop and translate your brand into signage. A dedicated project manager will be appointed to each project and will work alongside you throughout the duration of the process.

design & present
Our Design Manager and design team will fully engage with you during the design process to ensure your requirements are accurately interpreted. Supported by a team of experts, this tailored service ensures your brand message remains consistent and on point. To further help we can offer you working sampes. As a client you will also have access to the client portal which will give up to date information on the progress of your job.

plan & build
Everything is built in house and this means we have the production capabilities to execute both out of the box and bespoke signage solutions within the most challenging time constraints. We monitor and measure progress throughout every department ensuring rigorous quality control checks. Our project team work closely with you to pre-plan the logistics and prepare all the necessary work plans and permits to ensure smooth delivery.

deliver & install
Working alongside our projects team, our Installation team will cover every aspect of the onsite work. Our experienced team has the technical expertise to ensure every job is completed to the highest standard and we strive to exceed your expectations. We pride ourselves on our exemplary levels of Health and Safety and ensure all our operatives have received extensive training to ensure excellence and best working practices.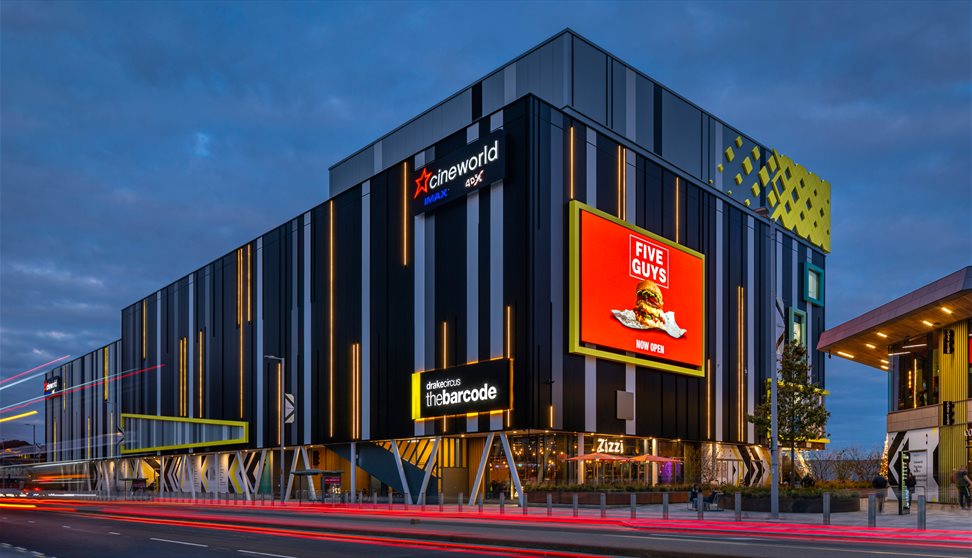 Location: Drakes Circus, Plymouth
Client: McLaren and Cineworld
A new leisure and entertainment destination in Plymouth
View Project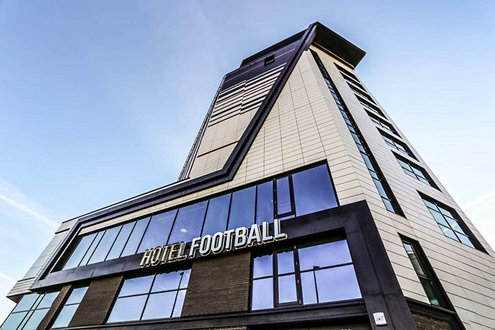 Location: Salford, Manchester
Client: Galliford Try
Eat, drink, sleep. Football.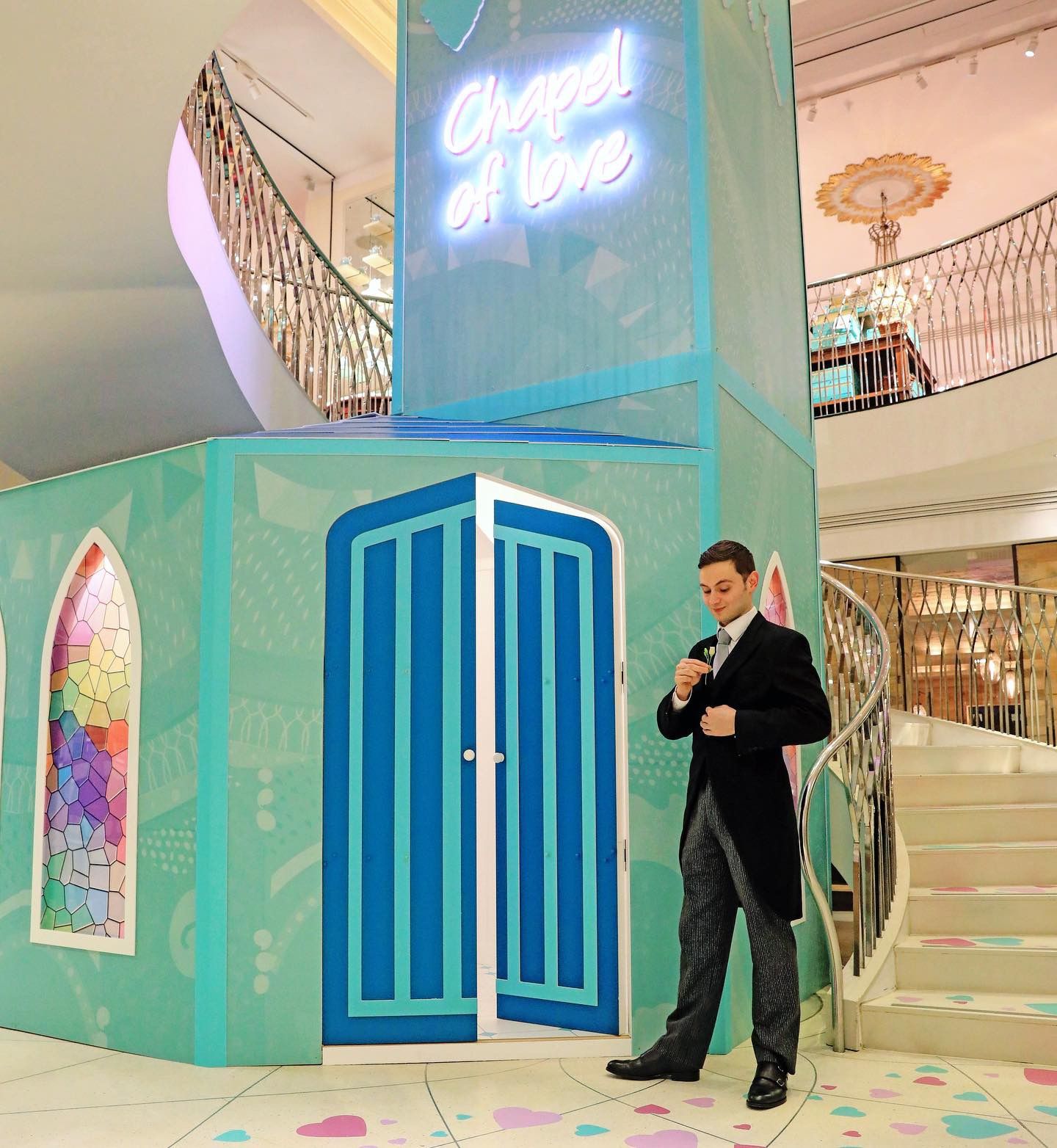 Location: London, Piccadilly
Client: Fortnum and Mason
"can you build a chapel" was the question that we were asked.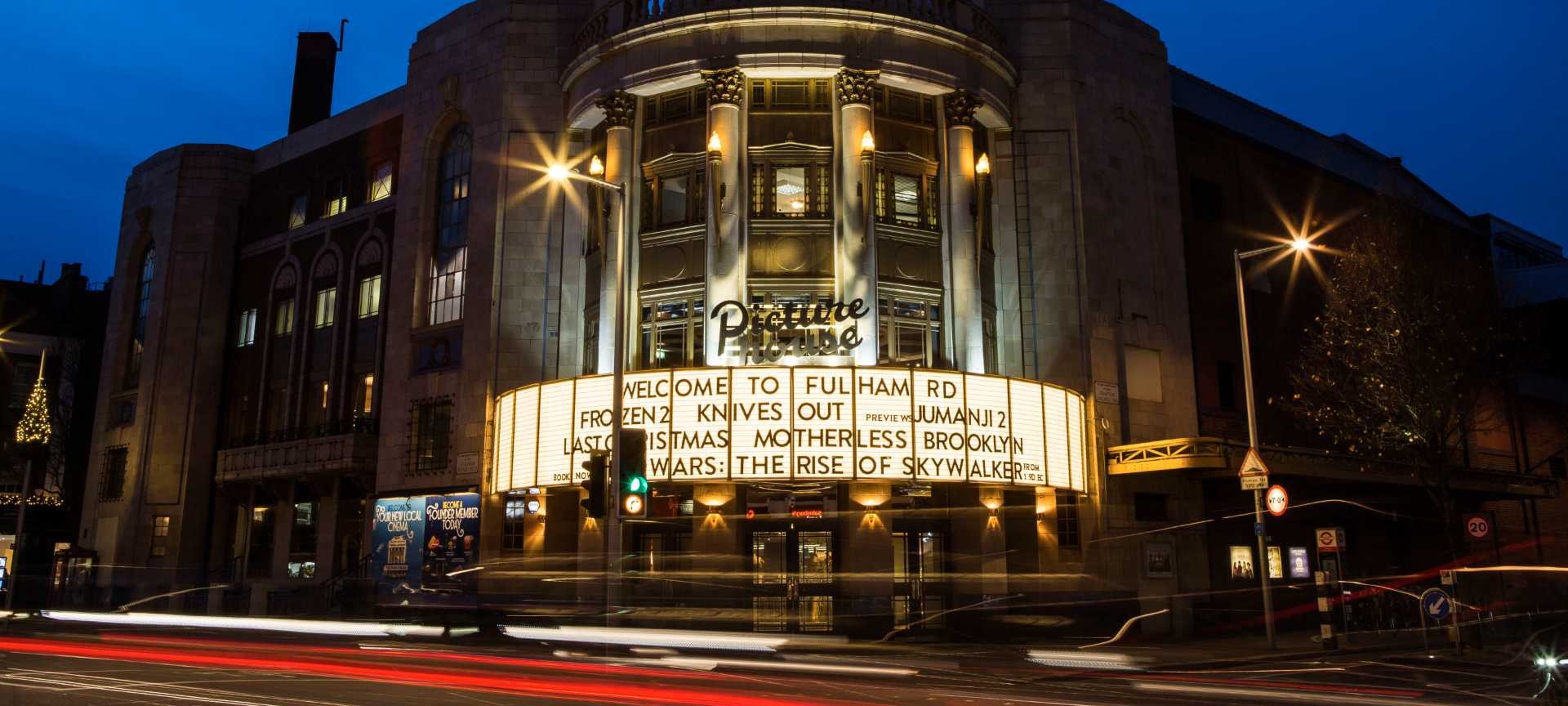 Location: Fulham
Client: Picturehouse Cinemas
A sympathetic renovation for an iconic
building.
state of the art manufacturing
all under one roof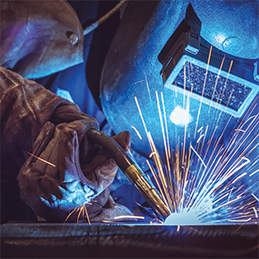 metal
Weld it, fold it, bend it, notch it, twts it, roll it.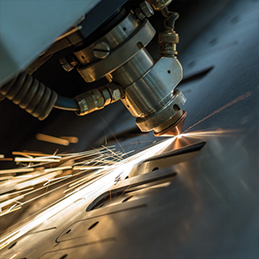 shape
Cut it, laser it, router it, chamfer it, drill it.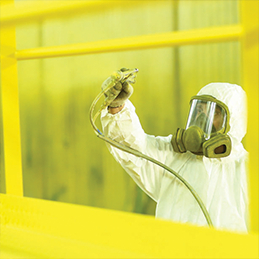 paint
Paint it, mask it, laquer it, age it, coat it.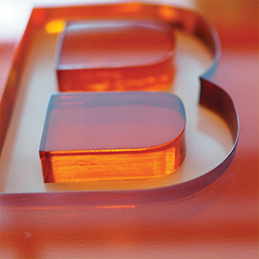 acrylic
Bond it, laminate it, glue it, fold it, bend it.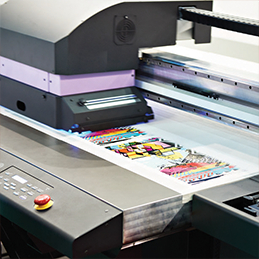 print
Print it, laquer it, laminate it, seal it.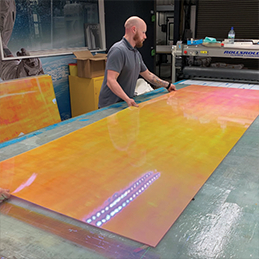 vinyl
Cut it, applicate it, apply it, weed it, roll it.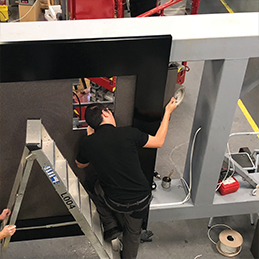 digital
Wire it, test it, commision it, load it.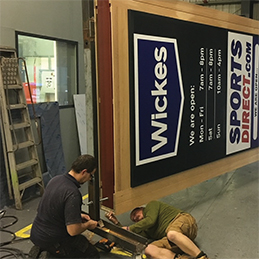 assemble
Build it, check it, wrap it, ship it.
Image is your one-stop shop for sign design and installation.
At Image we are here to answer any of your questions! If you'd like to talk to one of our experts about our services or a project you have in mind then simply fill in the form provided and a member of our team with be in touch.
what people say
Fortnum & Mason have worked with James and the team at Image Technique for many years now. Each project and brief being different from the last. Image Technique face each challenge head on and always ensure that the end result is to a high standard. They have become one of our trusted companies to work with and have produced both interior, exterior schemes along with many elements for our window displays and are always a pleasure to work with. I cannot recommend them highly enough.
We have worked with Image Technique for over ten years now and have formed a close working relationship to make our signage design, procurement and install a seamless process. At every stage of our projects Image are on hand to assist with support details, design changes, technological improvements and detailed cost analysis. We are always delighted with the service we receive and the quality that is always assured. Hoping to carry on our working relationship for many years to come.
We choose to work with image technique because they own all aspects of our project from initial concept right through to install. Their friendly, professional approach results in quality products and excellent service backed up with an on time delivery, every time.
Image Technique deliver quality outputs through each stage of a project. From drawings, to manufacture and delivery, they operate diligently to achieve a common goal and their personable manner makes collaboration a pleasure.
We can send them a design intent from a client or clients designer and rather than us get too bogged down by the design element image take it away and bring back to the table full working options and solutions . They take full ownership right from the start and then right through the entire process. It's the pulse, package and service that I would recommend to others.