Acrylic is an extremely versatile material for making signs of all shapes, sizes, and designs. At Image, we can fold, roll, cut, and fashion acrylic into a wide range of signage, from stunning shopfront displays to small door panels and wayfinding signs. With a talented and experienced acrylic signage team in-house, there is no end to what we can do, so get in touch today and find out how we can help bring your brand to life with bespoke acrylic signs.
Acrylic is a tough, transparent polymer, as clear as glass and as mouldable as plastic. Sign makers love acrylic – also known as Plexiglass – because it combines the flexibility, strength, light weight, and durability of plastic with the clarity and natural beauty of glass. Acrylic comes in large flat plastic sheets, which are then bent, overprinted, dyed, and shaped into the required form, either by hand or with the aid of CNC machines.
Acrylic signs work beautifully when combined with neon and LED illumination, providing crisp information and attractive branding in busy retail environments.
Acrylic signs can be digitally overprinted with a wide range of high-definition images, photographs, and text.
when to use acrylic signs
Acrylic signs can be used for any purpose, and – as they are naturally weather-resistant – are perfect for outdoor displays, as they will retain their pristine appearance regardless of the effects of UV light, rain, and wind.
The following types of signs can all be made from acrylic:
Wall mounted signs, plaques, and branding
Freestanding monolith signs
Internal wayfinding signage
3D letters and signage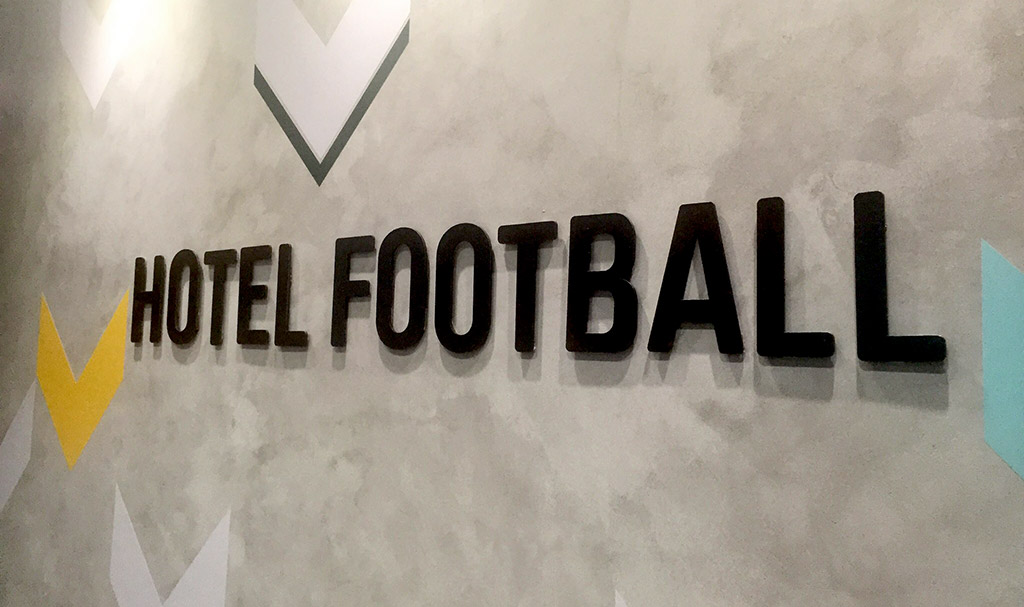 Image have over 20 years' experience creating bespoke signage for organisations in the public and private sector. During our time in business we've had the pleasure of working with some of the UK's leading brands. Whether you need a single sign or an exciting new branding strategy, our diverse and talented team are here to help. Call us today to discuss your needs in person, or click the button below to request a quote.