Window graphics are designed to make a statement, advertise products, and enhance brand awareness, but they also play a crucial role in health and safety, security, and privacy. At Image, we create bespoke window graphics for any area of glass, and any application.
why window graphics are important
Most commercial buildings feature large areas of glass, which may pose a collision hazard if not clearly marked. Some businesses sidestep this issue by installing reinforced glass or tinted windows on shop fronts, but this can prove expensive. Window graphics are a cost-effective alternative for several reasons:
✔ Window graphics inhibit the passage of UV rays in a similar way to tinted windows, making it easier to keep the interior at a comfortable temperature, and preventing damage to stock (e.g. through fading of textiles).
✔ Window graphics are effective at drawing attention to large panes of glass, minimising the risk of accidents and collisions.
✔Graphics can enhance privacy – e.g., for offices that open directly onto the high Street – allowing light through while also increasing security and reducing the risk of theft.
✔Window graphics are a cheap and effective way of promoting products, advertising special offers, and providing signage for your premises.
what type of window graphics do you need?
Window graphics come in all shapes and sizes and can be customised to include almost any combination of text, photographs, and images. The precise type of graphic you need will depend on the purpose of the signage, its placement, and your brand identity. At Image, we have experience designing and implementing a wide range of windows graphics for different businesses and are happy to help choose the right solution for you.
Promotional text graphics: Low-cost signage to advertise sales and special offers.
Solar-controlled film: Reduces UV radiation while providing increased privacy for occupants. Can come with an attractive mirror finish.
Decorative window graphics: Perfect for advertising events, product launches, shop openings, and anything else!
Etched graphics: Stylish wayfinding graphics that can be used to designate different areas of your building.
One-way window film: Provides a bespoke decorative window covering that obscures the view from the outside but allows people in the building to see out clearly. A perfect combination of privacy and promotion.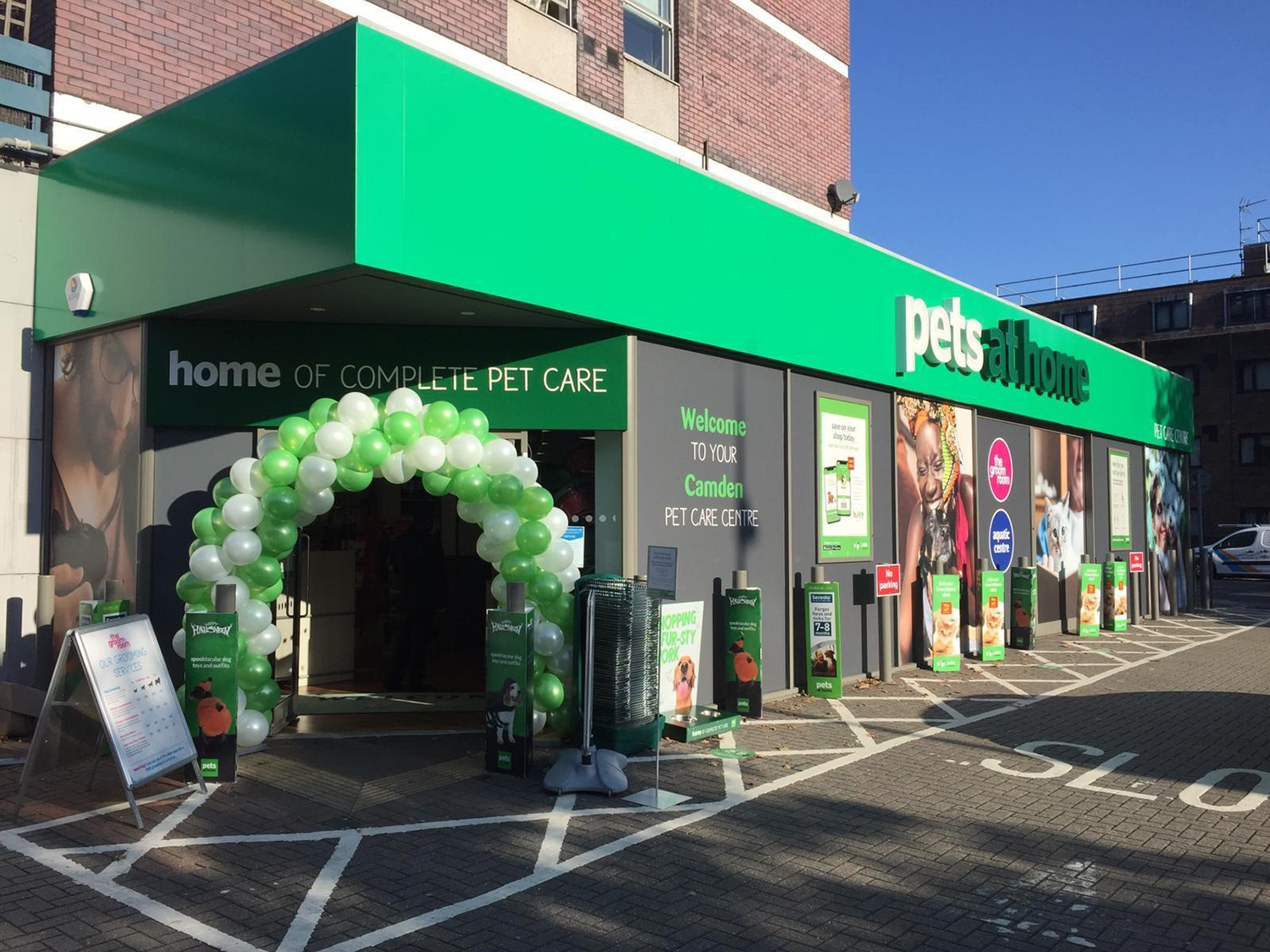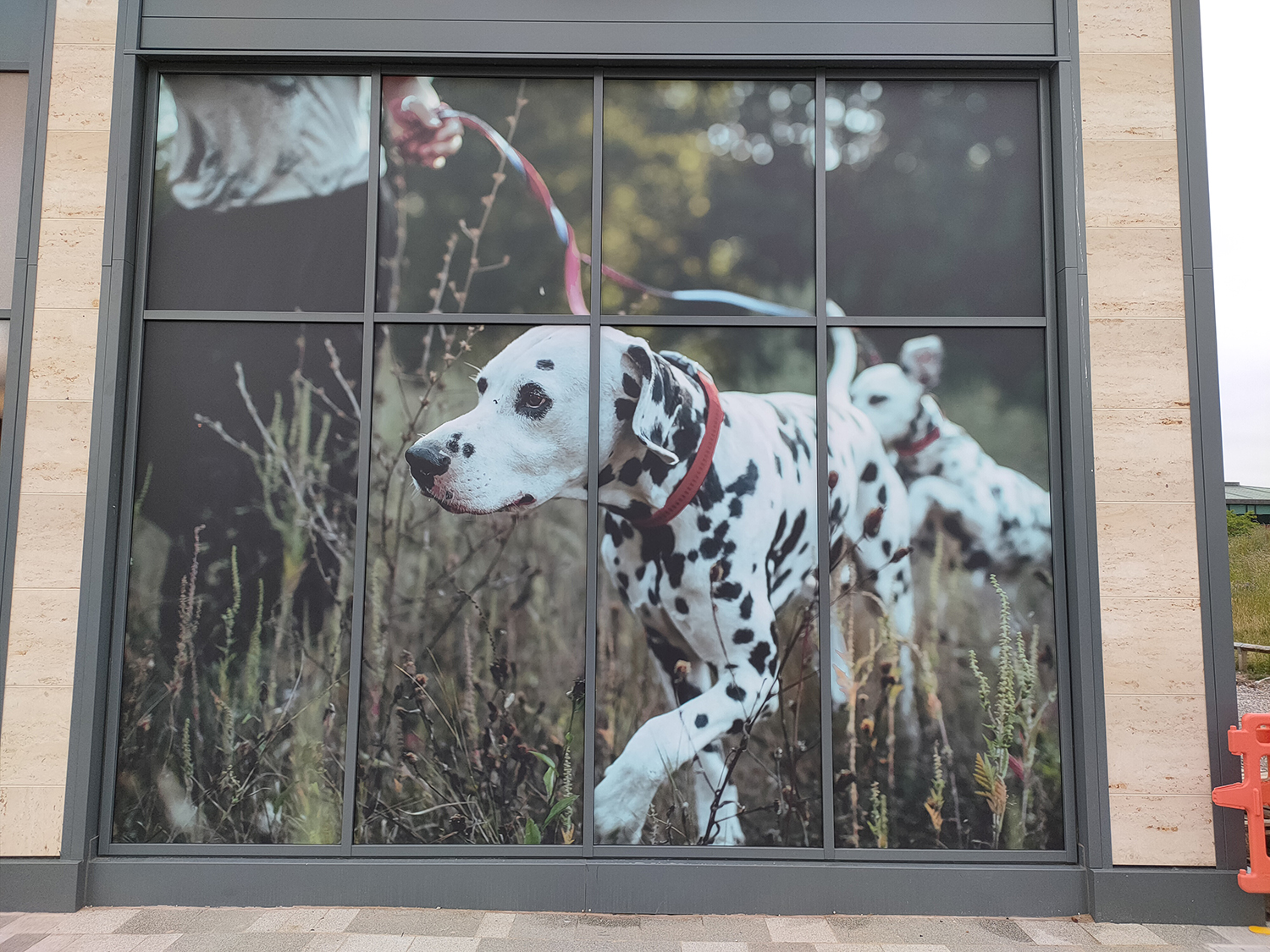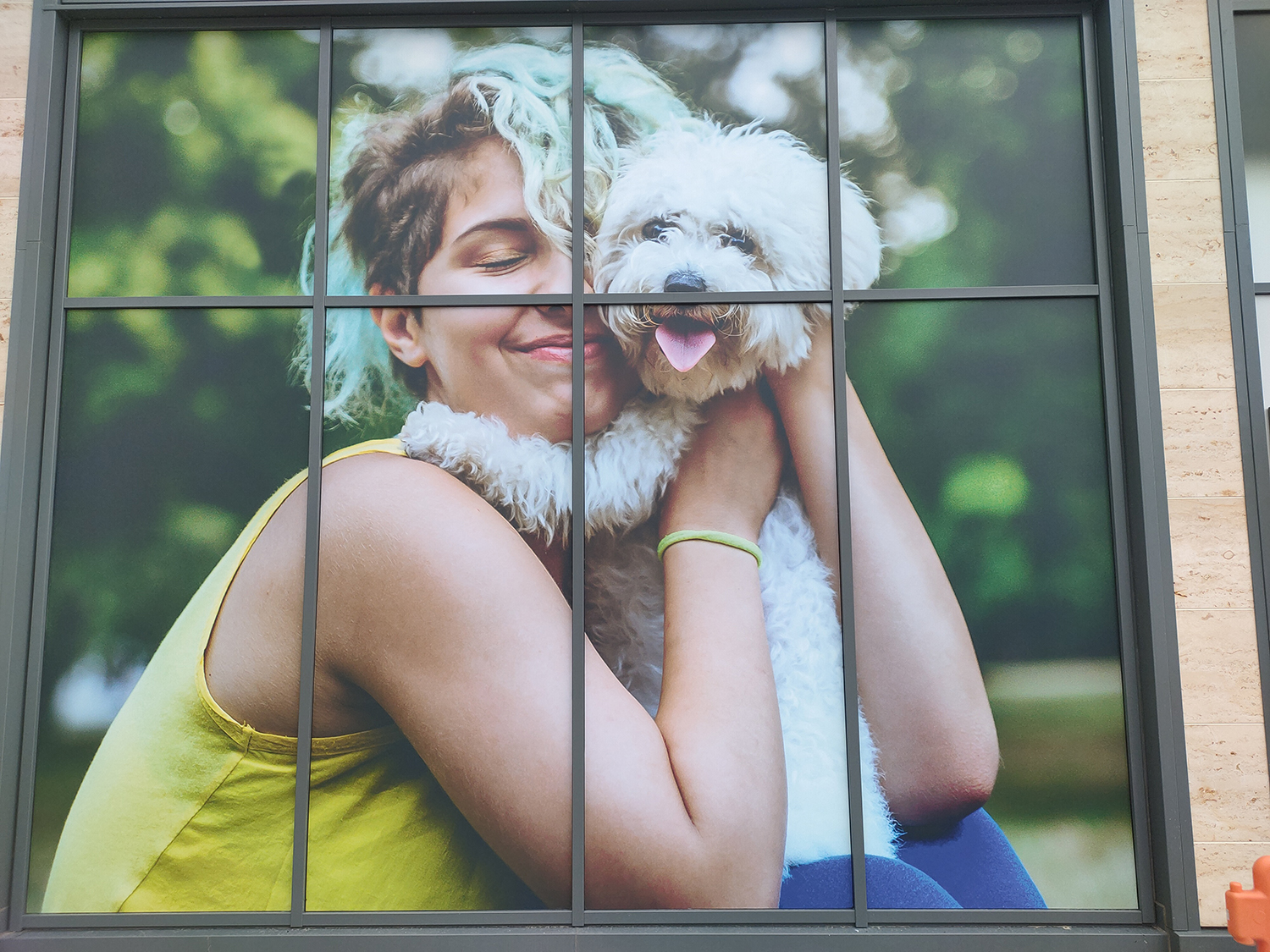 There are almost no limits on the type of design that can be applied to window graphics. Our aim is to help bring your vision to life through unique and eye-catching graphics that attract customers, provide information, and enhance safety and security. To discuss your needs in confidence with one of our designers, please call 01527 388991 today, or request a quote by clicking the button below.