Image are specialists in developing large-scale video walls for shops, cinemas, offices, and entertainment venues across the UK. There are few better ways of making a lasting visual impression on visitors and customers than a bespoke video display wall. With a variety of display solutions available, video walls are a surprisingly cost-effective solution, with a wow factor that is difficult to replicate with conventional displays, and an excellent ROI.
External advertising boards
Internal displays in shops, car showrooms, etc.
Modular advertising boards for train stations, airports etc.
Large, ceiling-mounted video banners for event spaces and indoor events
Wall-mounted video boards for corporate boardrooms, classrooms etc.
How Do Video Walls Work?
Video walls can be made to fit any space, from the truly vast to the small and discreet. The displays themselves are either LCD or backlit LED screens, with images and video content fed into the unit through a HDMI cable
why invest in a video wall display?
When it comes to advertising, moving imagery has been proven time and again to grab the eye more effectively than static images. Video walls, therefore, provide an excellent opportunity to engage your audience with memorable and attention-grabbing content, generating more leads and sales.
Video walls can be customised to fit spaces of any size
Energy efficient and eco-friendly – suitable for a 24hr usage
Cloud-based content that can be updated and loaded to screens remotely
70,000 - 100,000hr lifetime
Seamless screen or modular options available
Hardware requires minimal maintenance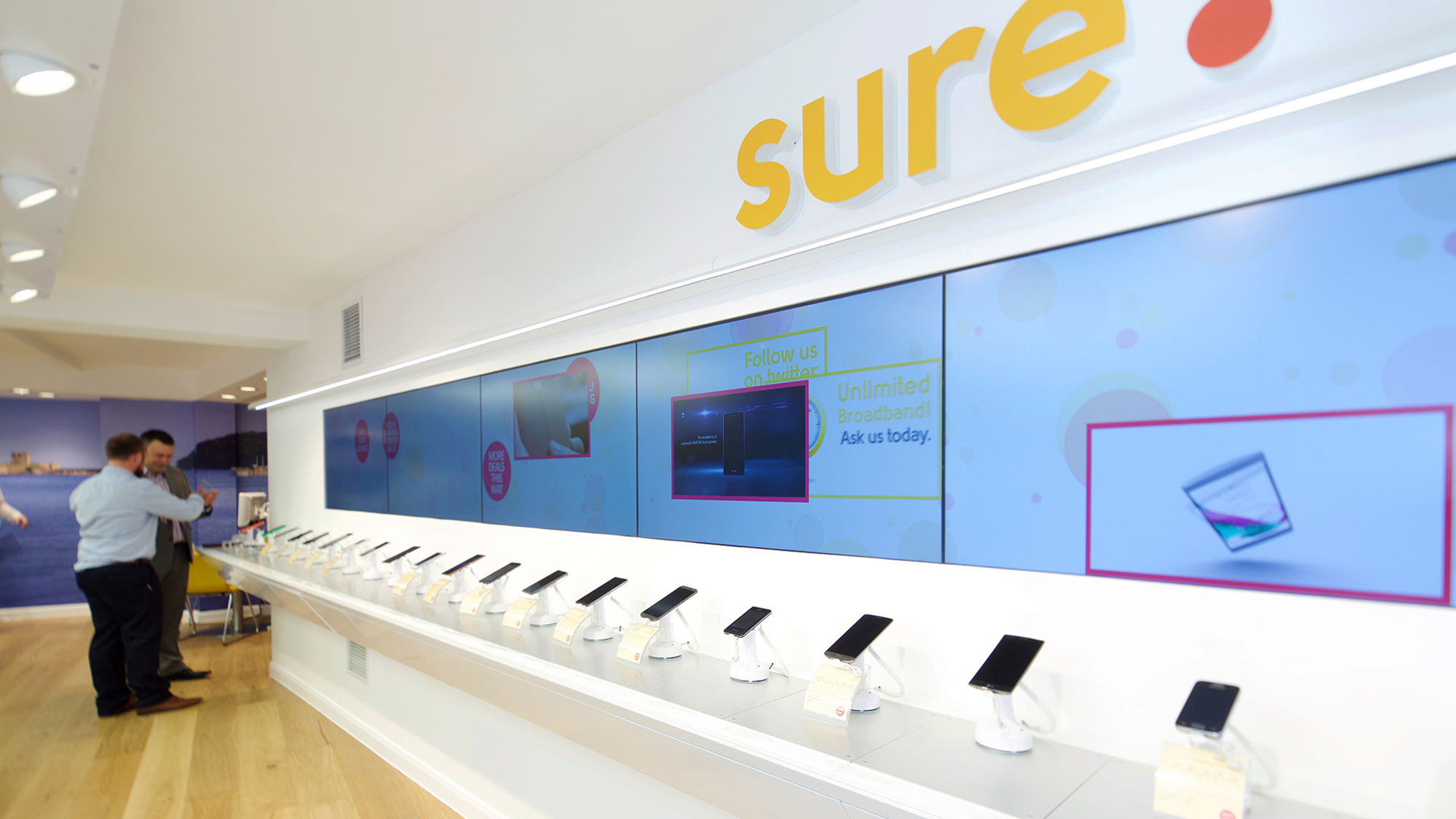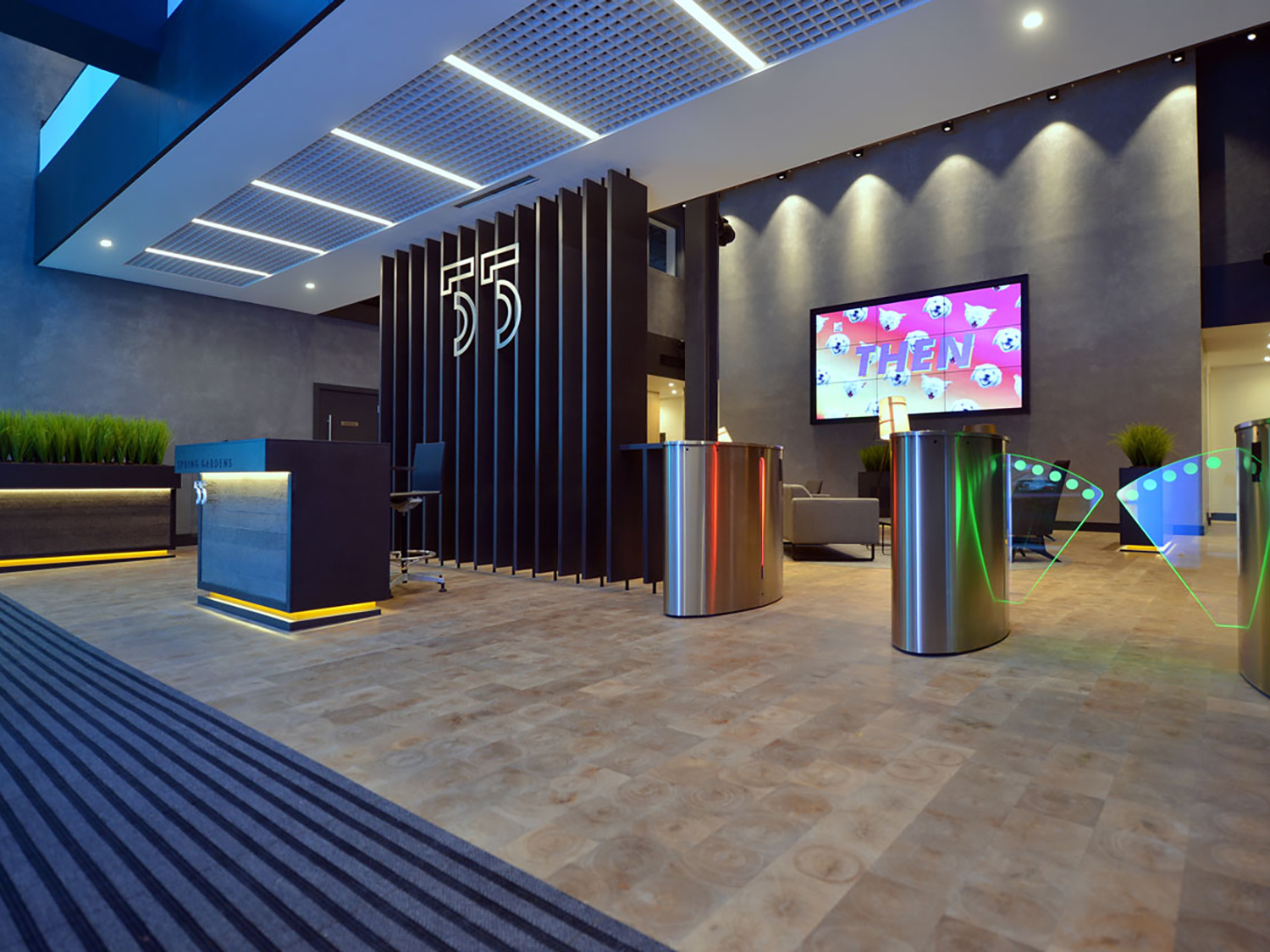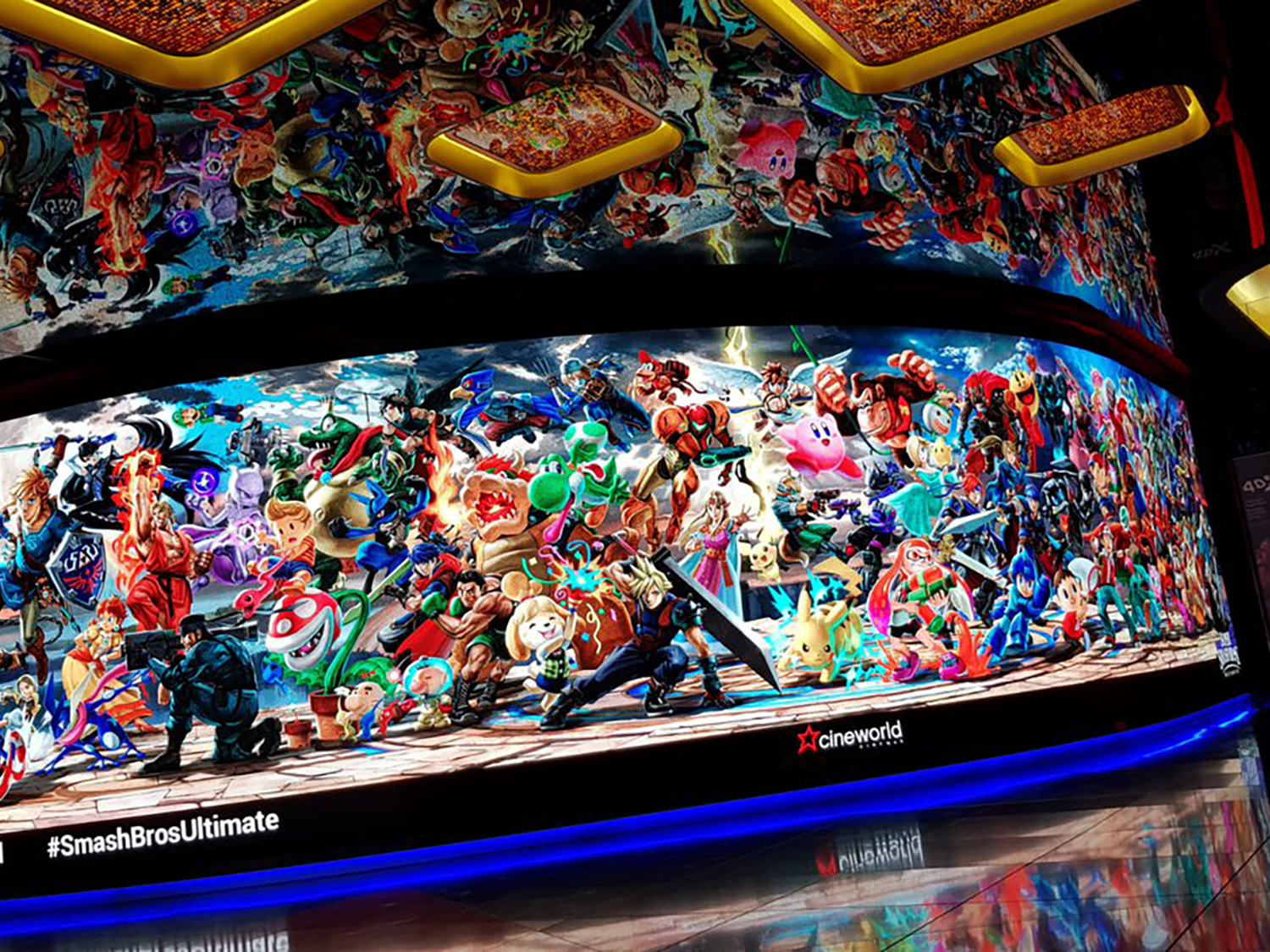 video wall displays from Image
At Image, we offer a full video wall design and installation service, including signage/digital content, hardware, operating system, installation, and maintenance. To find out more, or to request a quote, please give one of our design specialists a call today.