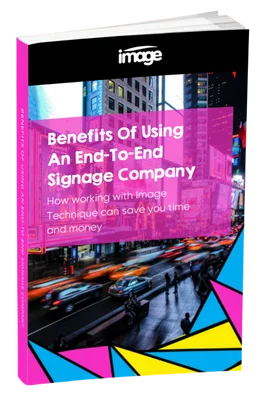 Benefits Of Using An End-To-End Signage Company
If you're looking for a design refresh it's important you get the right result. Here is why you should consider working with an end-to-end signage company?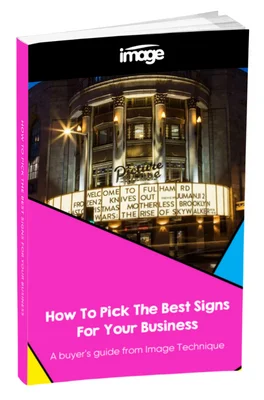 How To Pick The Best Signs For Your Business
Ensuring that you choose the right signage is an important decision. Our guide will help you select what sign is right for you.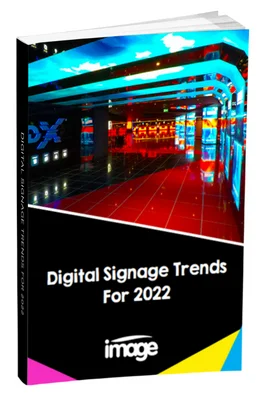 Digital Signage Trends For 2022
Are you wanting to know what key digital signage trends are shaping the signage market in 2022? If so, then this guide is for you.