External signs help identify your company to prospective customers and play a significant role in conveying information about your business. If your business includes any type of physical premises, such as a shop, warehouse, office, or factory, it's essential that your external signs are designed to represent your brand in the best possible light, because first impressions count.
At Image, we recognise the central place of outdoor signs in brand identity, and design eye-catching signage that sets your company apart from its competitors on the high street or business park.
There are several types of outdoor signs you can use to communicate messages to customers, advertise your brand, or promote products:
Shop Front Sign: These bold retail signs advertise your presence and ensure customers can find you on a busy high street. We design and produce a range of retail signs, from huge 3D signs and illuminated signs, to traditional shop front signs and window decorations.
Window Graphics: Printed vinyl designs for brand advertising, promotions, wayfinding, and other purposes – for internal and external windows.
Wayfinding Signs: We can design a range of external wayfinding signs for outdoor areas and paving to help people find their way around your establishment.
Monolith Or Totem Signs: Freestanding signs often found outside restaurants, hotels, and roadside businesses. Can be constructed from various materials and illuminated if required.
Commercial Panels: A straightforward post-mounted sign, custom-designed with business branding and contact information.
Metal Work: Welding, folding, bending, notching, twisting, rolling, shaping, cutting, etching, and drilling.
Acrylic: Bonding, laminating, gluing, folding, cutting, and bending.
Decoraion: Painting, masking, lacquer, coating, polishing, ageing.
Vinyl: Printing, laminating, cutting, application, rolling.
Digital Displays: Wiring, testing, design, commissioning, loading.
Installation: Assembly, shipping, building, safety checks, testing.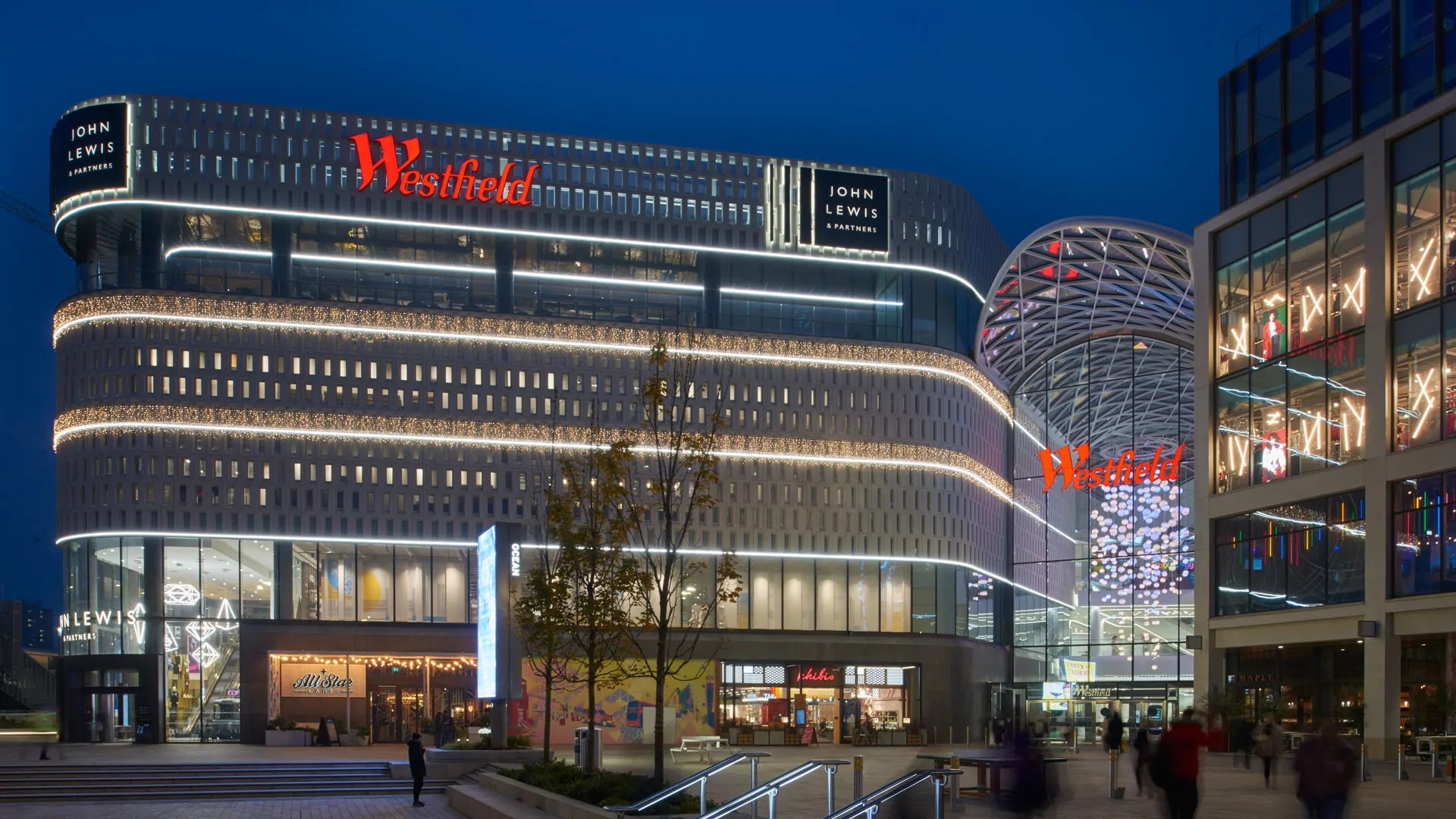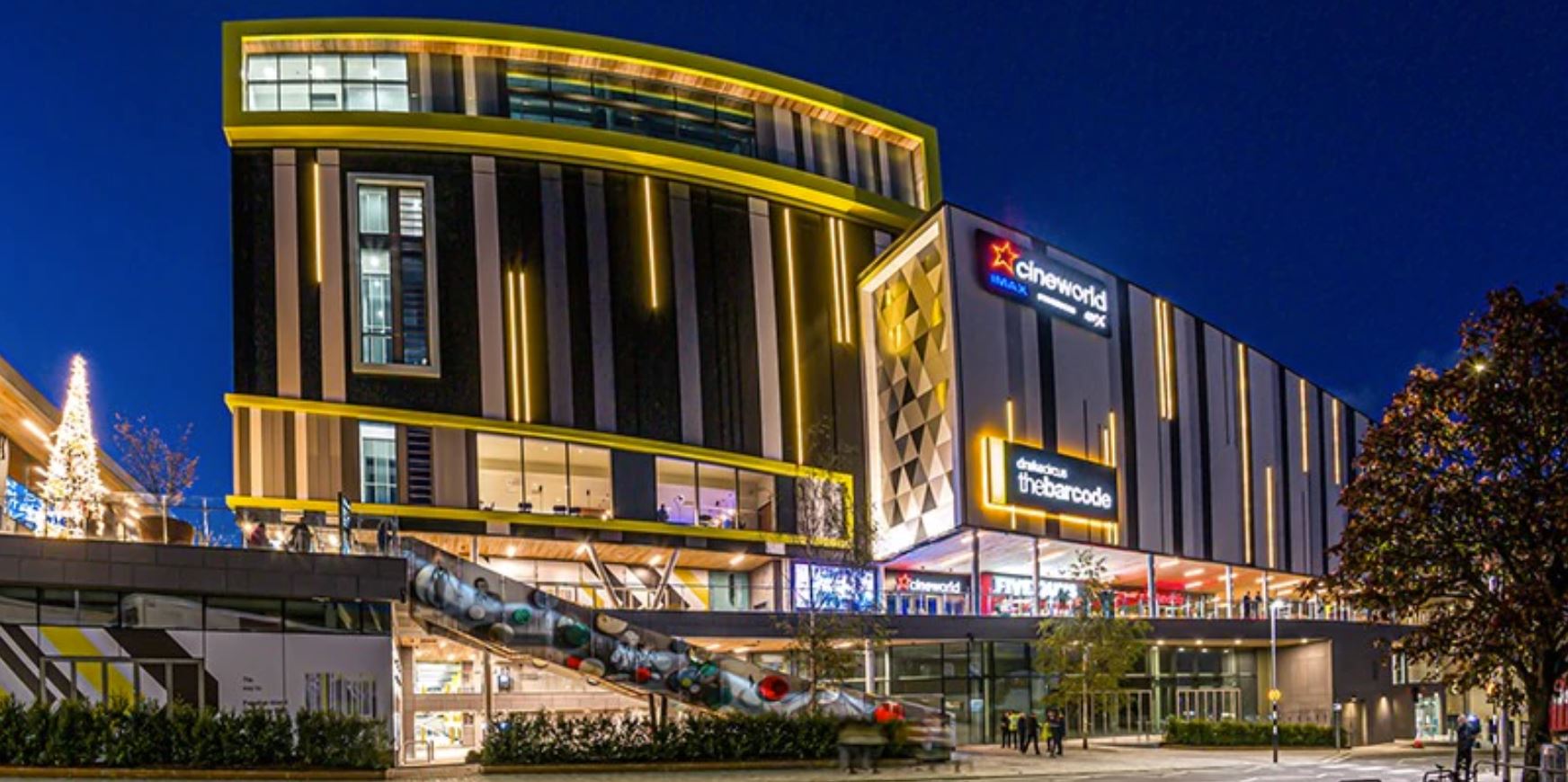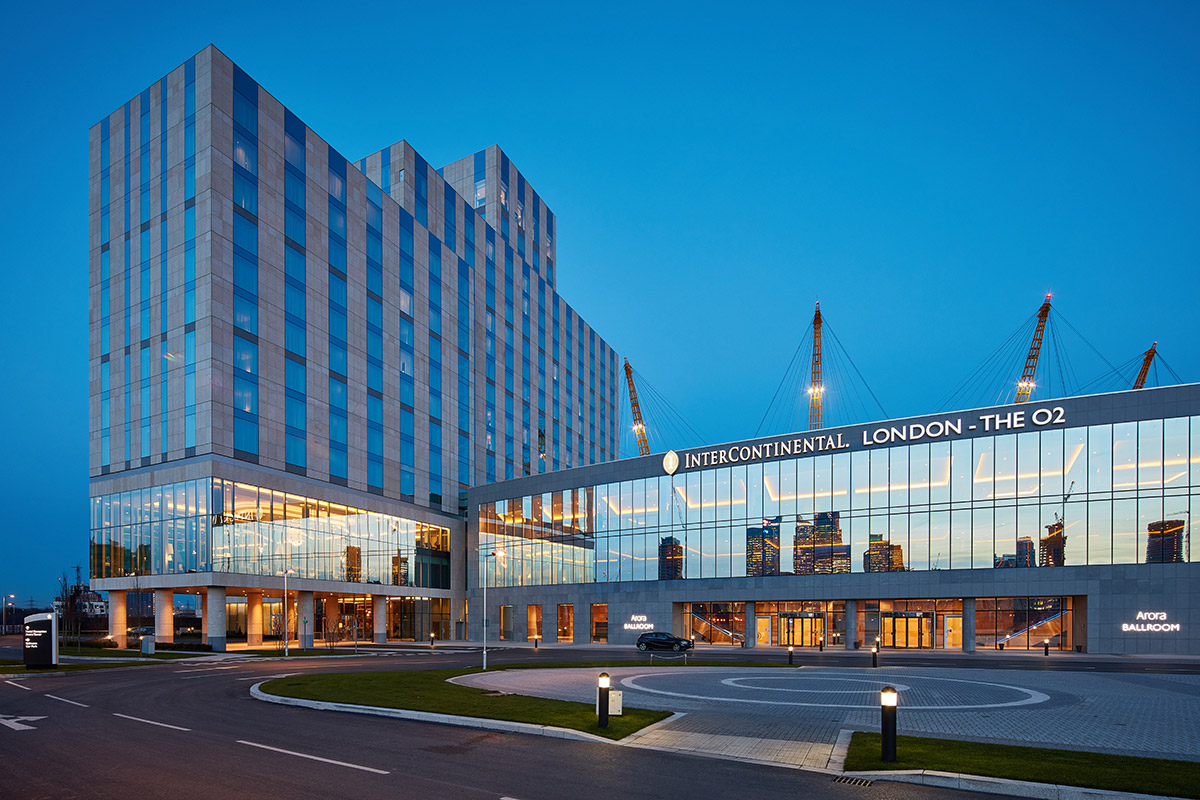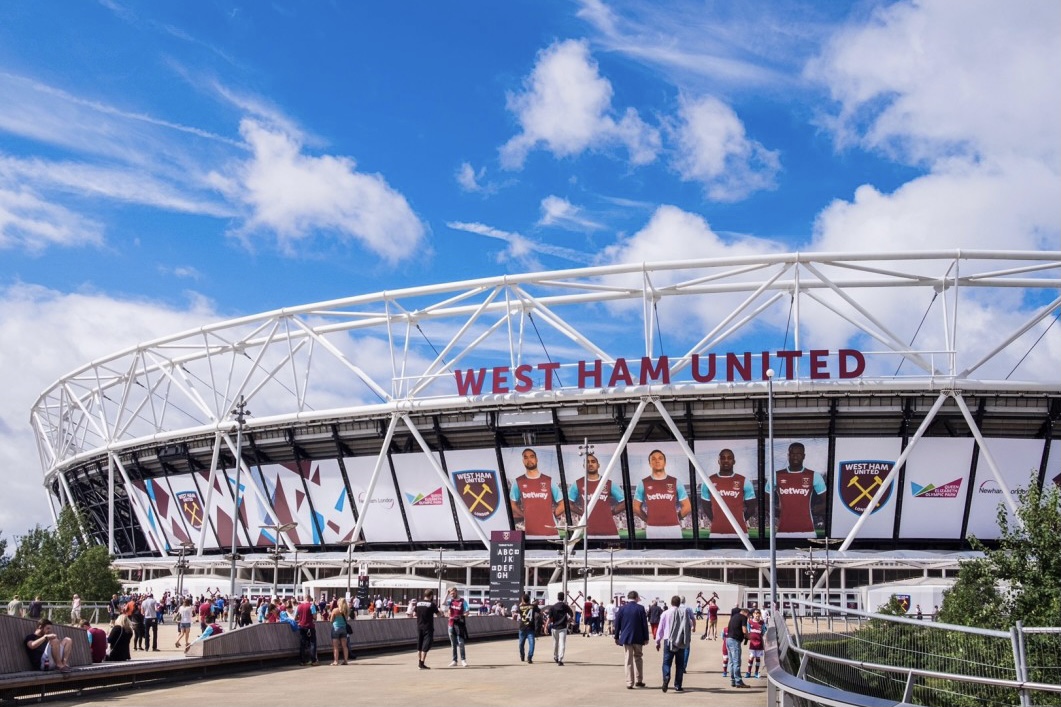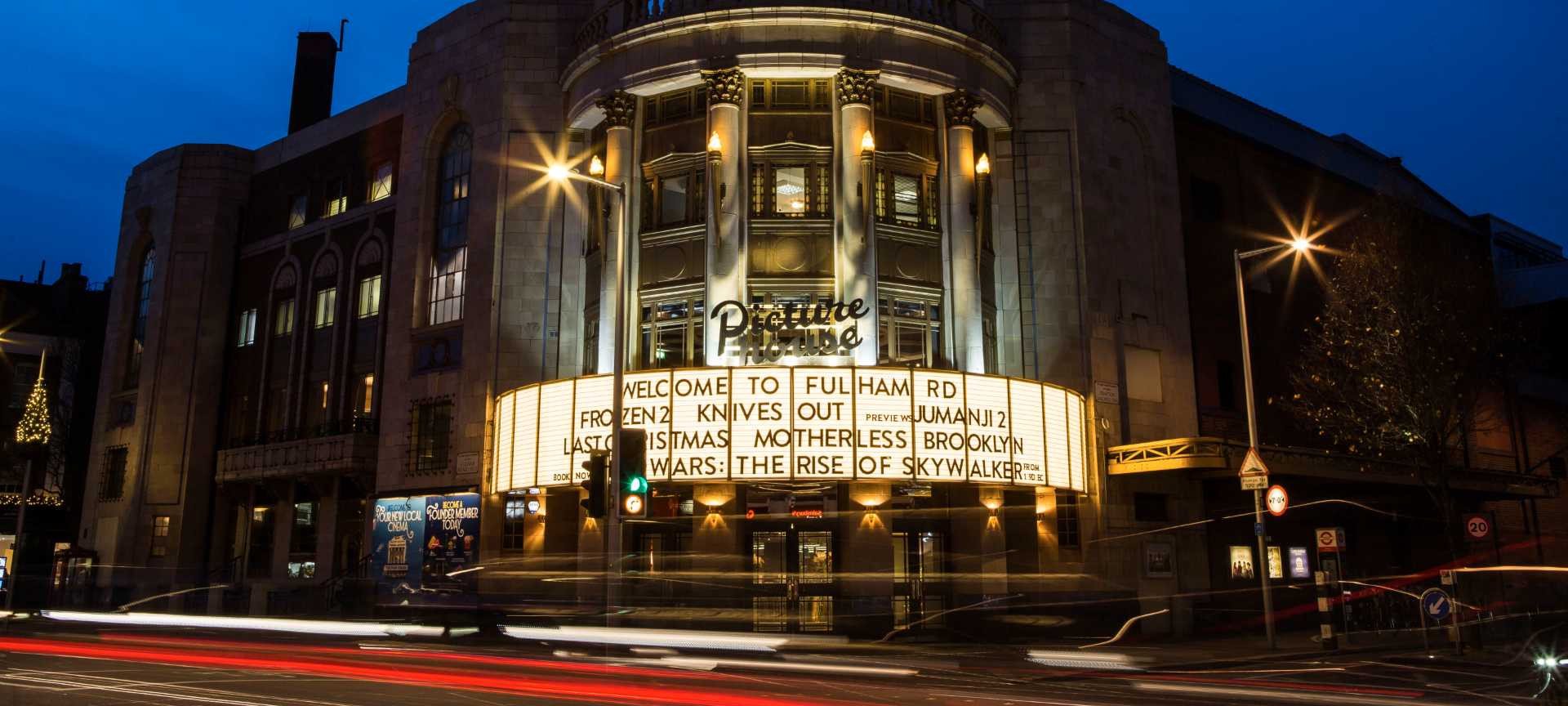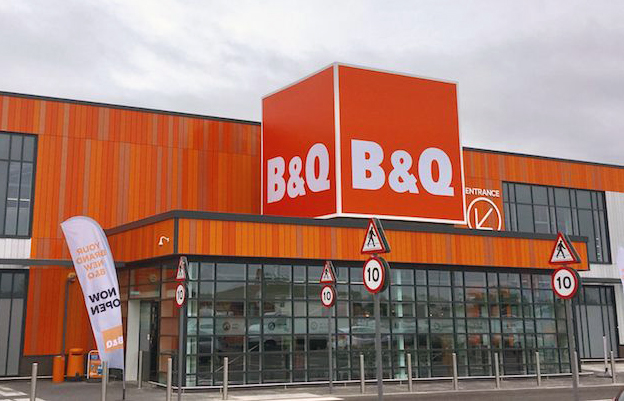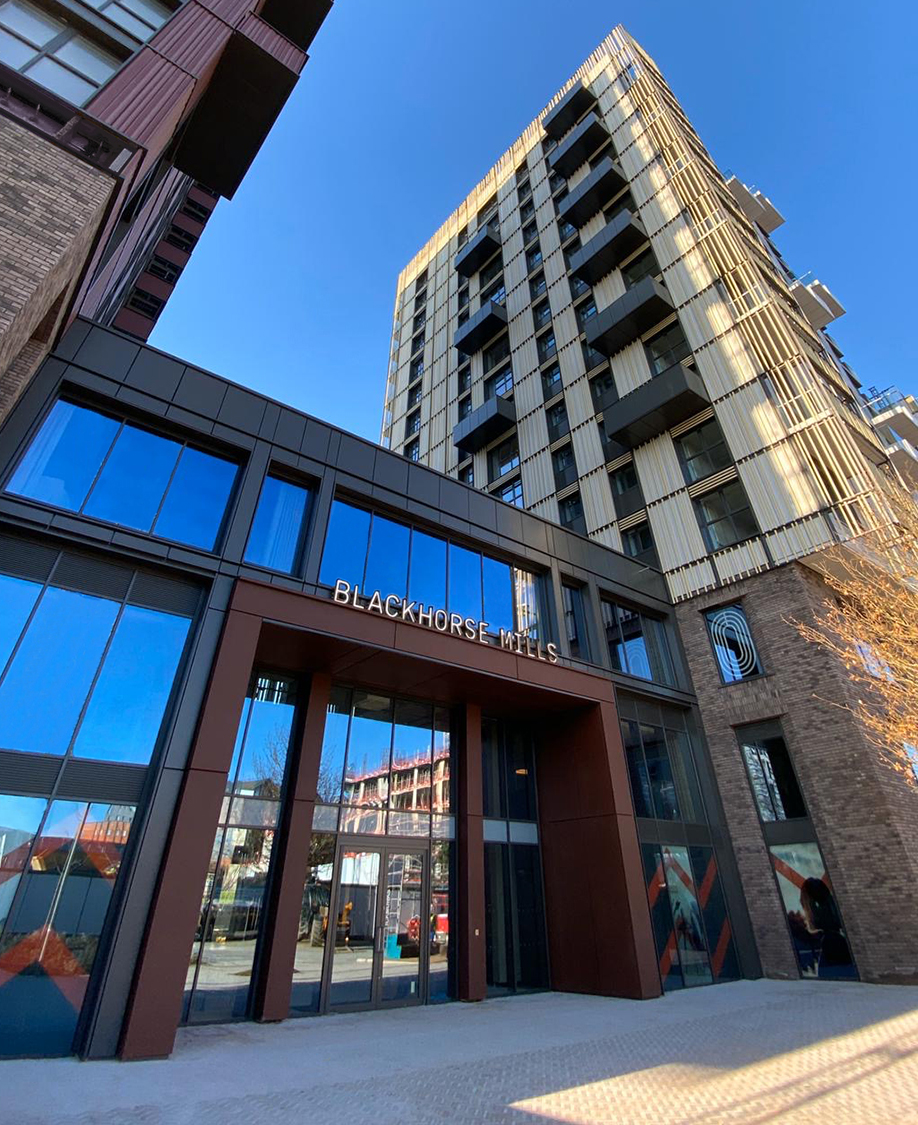 Each signage project we undertake is bespoke, designed to complement and enhance the customer's unique branding strategy. To discuss your requirements with one of our experienced design team and find out more about what we can do for you, please give us a call today or click the button below to request a quote.